Cleaning services in Sidney BC
Whiskey Jack Cleaning is a local, Vancouver Island cleaning service that strives to create a safe and enjoyable work environment for all our team members. We take pride in what we do and aim to share our passion with all of our clients while ensuring it is as stress-free as possible.
Whiskey Jack Cleaning is licensed, insured, and in good standing with Worksafe BC.
We offer the following cleaning services in the Sidney area: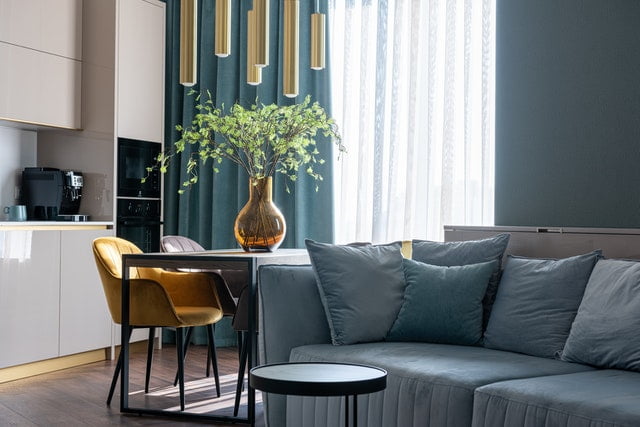 Vacation Rental Cleaning
We understand the importance of detail when cleaning vacation rentals. In Sidney BC, we clean numerous units, whether they are listed on Airbnb, VRBO, or any other channel.
Commercial Cleaning
Leave the cleaning to us. We offer numerous types of commercial cleaning in Sidney BC. Whether you are in an office, restaurant, medical clinic, or any other commercial setting, we can leave you with a clean space.
House Cleaning
If you are looking for basic cleaning, deep cleaning, or move-out cleaning in Sidney BC, we have you covered. Book your cleaning now and enjoy coming home to a clean and disinfected space.
"Whiskey Jack Cleaning is great! They clean our short-term rental suite and they are very good and easy to work with. Would definitely recommend!"
"Whiskey Jack cleaning services are fantastic. They managed to fit me in exactly when I needed them to at very short notice. The cleaner was friendly, professional and fast. The rates are good and communication was clear. Will definitely only be using Whiskey Jack in future."
"Always a pleasure working with Whiskey Jack Cleaning. They are quick to communicate with and meet all your needs, even small details and requests are met. Highly recommend using them for your cleaning needs!"
"Whiskey jack is a top tier cleaning service. They are friendly, professional and punctual. They leave my small business in a phenomenal cleanliness and hygienic state which is paramount during the pandemic. Thanks!"